New Mercruiser Bravo Transom Gimbal Asemblies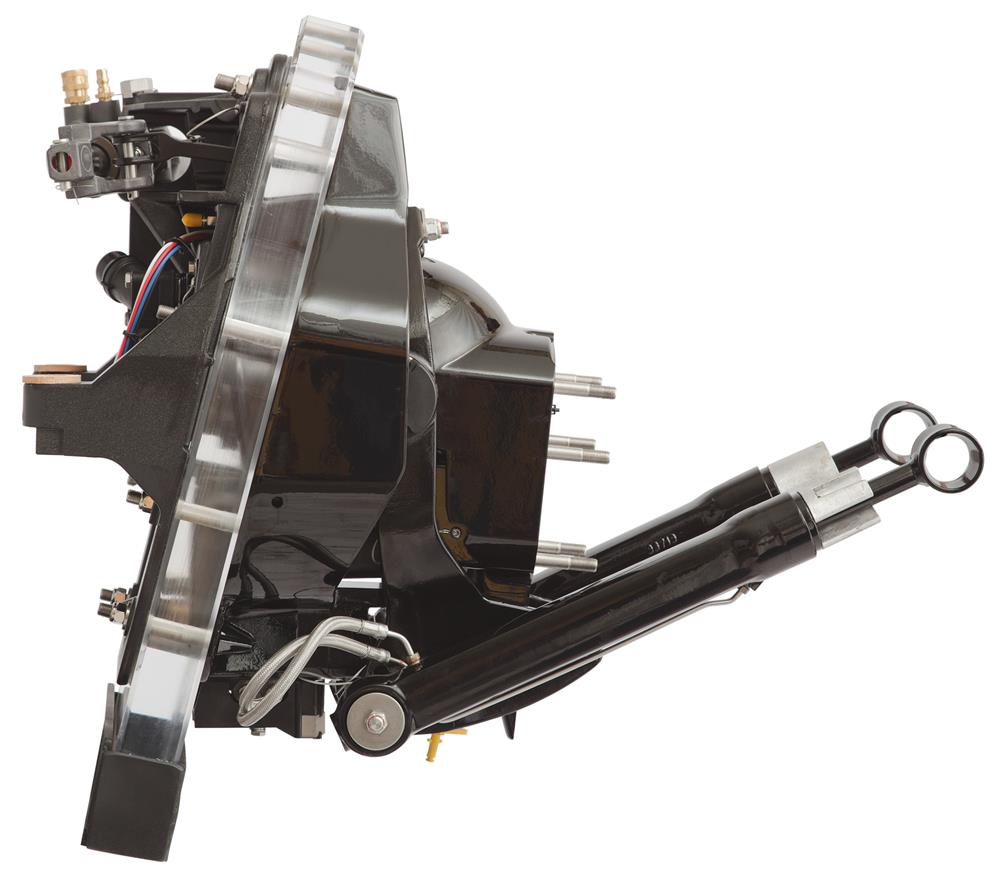 We have all Bravo Transom assemblies offered by Mercury Marine and Mercury Racing here at discounted prices. Transoms are commonly referred to as "Gimbals" or "Gimbal Housings". The transom doesn't get all the attention like the drive, but is basically the most important piece of the engine/drive package. The transom seals water from outside of the boat. The transom delivers the cooling water, controls steering, manages exhaust, serves as the primary engine mount, manages the trim system, and delivers MerCathode corrosion protection. Taking care of this vital piece of equipment will save you time and money! 
Browse all of the Mercury inventory below whether it's gas or diesel. These OEM Mercruiser transoms fit Bravo 1, Bravo 2 and Bravo 3 drives including XR and X drives. Some are available with SeaCore corrosion protection. 
Bravo transoms include the inner transom plate, bell housing, complete outer housing assembly, trim cylinders, hoses and shift cables ready to mount. 
Transom assemblies are specific to your engine so please contact us with your engine and/or drive and existing transom serial number before ordering if you are unsure of the correct part number.  Please see our transom seal repair kits page for handy repair kits. 
Most transoms can shipped or picked up from our warehouse in Pompano Beach, Florida within one day.