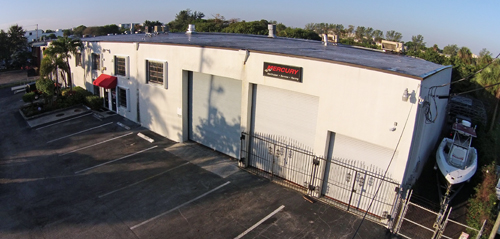 Contact us 24/7 by using this link to our contact form. We usually reply within a few minutes to one hour. Some emails are still answered after hours.
Our working hours are:
Monday - Thursday: 8:30 a.m. - 5 p.m.
Fridays: 8:30 - 4 p.m. 
We close for lunch from 12:30-1:30 p.m. 
Please note - For FASTEST answers to your questions, use our Contact Us Form and provide your order number (if you have one) or for new parts questions the serial number from your engine, drive, transom, etc. along with year product was made to be answered first!
All parts orders need to be placed on www.mercruiserparts.com. You can select pick-up in the shipping section.
BAM Marine of Florida Inc 
315 SW 15th Ave. 
Pompano Beach FL 33069 
(954) 545-8681
We are NOT Mercury Marine. We are a factory authorized Mercury/Mercruiser dealer.

Click here for our contact form