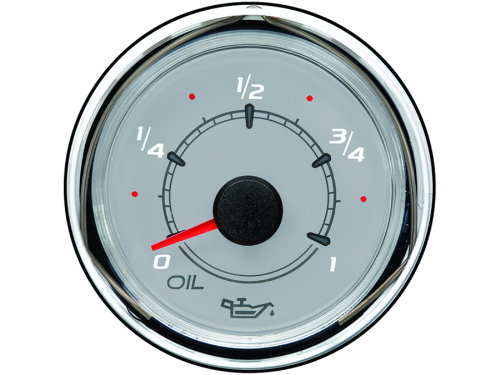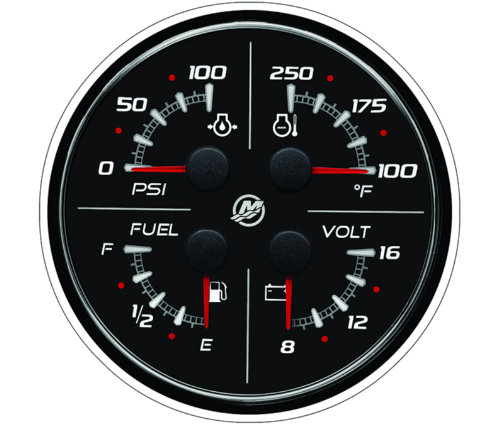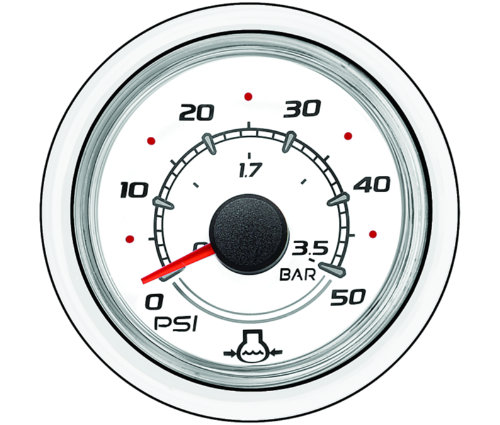 Mercury Marine often refers to "Link Gauges", "System Link Gauges" or "SC100 System Link Gauges". What does this mean?
These are the small 85 mm (3 3/8") OR 52 mm (2 1/8") SmartCraft gauges such as water temperature, oil temperature, trim, oil level, etc. SmartCraft Link Gauges are basically any gauge besides the tachometer or speedometer.
The SC100 Link gauges allow you to monitor vital engine and boat functions digitally. These are commonly referred to being "daisy chained" between other SmartCraft products using plug-in connections. The SC100 gauges can be connected to a MercMonitro, System Monitor or a SC1000 System Tachometer.
The SC100 System Link gauges come with plastic faces and interface with analog gauges to let you track your vital engine and boat functions digitally. 
If you're thinking of upgrading your displays in your boat and want to get a VesselView then you will need to check to see if the kit you're ordering includes a VesselView Link to talk to your Link gauges.